guided template for "why purpose questions"
for example : " why is this poster published?"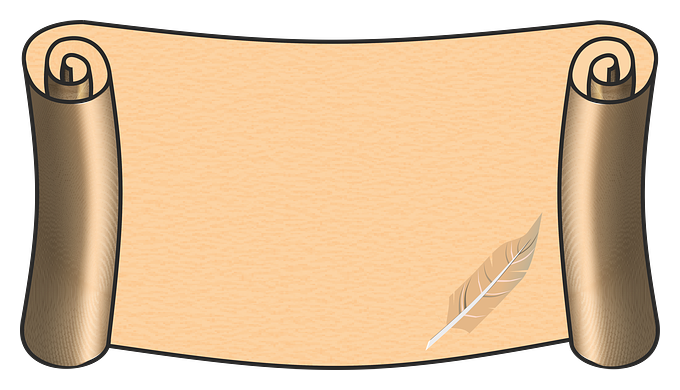 Language: 

English

Skill Level: 

Easy

Downloads: 

63
I am here to get the best notes and as much help that I can get for my child from the SmartGuppy community! I strongly believe that through the Open Sharing of resources and ideas and open collaboration, everyone will stand to benefit and gain so much more. I envision a society where every student, regardless of financial status, will have the right to have access to as much educational resources as possible.